When it comes to the technology you need to run your business, it's hard to make sense of all available options. Xodyak does more than just sell technology – we combine IT and business consulting expertise to develop technology solutions and solve your challenges.
Your technology investments should make sense for your business, but how can you be sure you're spending money where you need to? With a free technology assessment from expert consultants at Xodyak, you'll get a recommendation for IT that will better align with your business requirements and help you run your company more efficiently.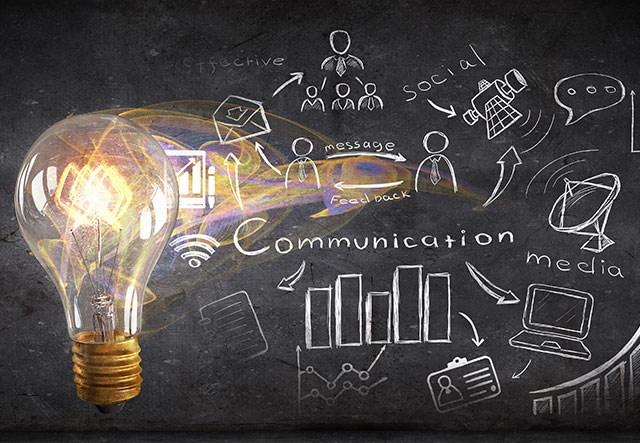 Rather than just selling technology, we become a virtual extension of our clients' businesses, helping them develop and maintain a technology strategy that aligns with their business needs and goals.
Key aspects of our strategy