Our goal is to ensure our IT outsourcing managed services appropriately integrate into your business strategy, as it stands today and as it evolves over time. Each step of Xodyak's Client Engagement Model enables us to tailor our services, delivery approach, and resource plans to fully match your particular industry, organization, and business strategy.
Advantages of IT Outsourcing
Xodyak provides a complete support services package for end-to-end IT service management that changes the way businesses manage and operate their information systems. According to a Gartner report, outsourcing your IT environment will lower IT operating costs 19%-29%. Companies access industry knowledge from experienced IT executives that develop your IT strategy, and from expert engineers who ensure your information systems are secure, dependable, robust, secure and efficient. Our customized Service Level Agreements (SLAs) guarantee our performance in writing.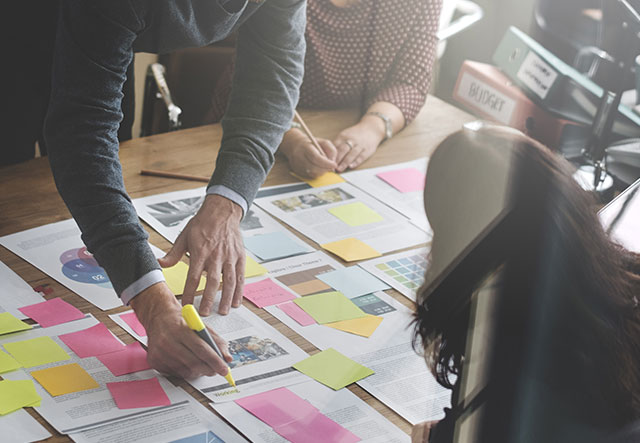 Using a managed service provider to outsource your IT is an excellent way to allow your employees to focus their energy on other strategic initiatives.
Top Reasons for IT Outsourcing: