Ensuring the security of your business data and network is one of our top priorities and we'll work with you to develop solid strategies.
We can conduct a security audit of your business to identify vulnerabilities and develop strategies to remedy critical issues.
We can provide automated ways to identify vulnerabilities, track remediation, reduce network security risks, and meet IT policy compliance.
Preventing unauthorized access from third-parties is crucial. We'll work to keep your networks up-to-date and monitor applications for unintended breaches.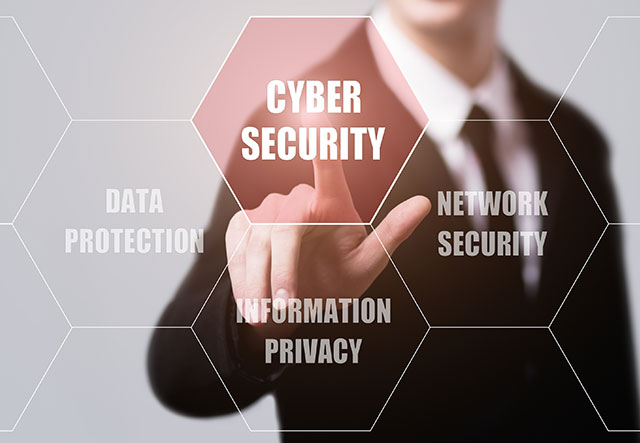 According to a recent security survey, security incidents caused downtime of more than 8 hours for 31% of impacted organizations.