We'll work with you to develop IT security strategies in order to avoid the most common and destructive malpractice in today's modern world.
With the growth of connectivity among devices, IT security is more important than ever. Let us handle the security of your IT for you so that you can focus on your business.
Some of our techniques include:
The principle of least privilege – each part of a system has only the privileges required for its function
Defense in depth – more than one subcomponent needs to be violated to compromise the integrity of the entire system
Audit trails – complex tracking of system activity
Multiple defensive security measures – firewalls, intrusion detection systems and user account access coupled with cryptography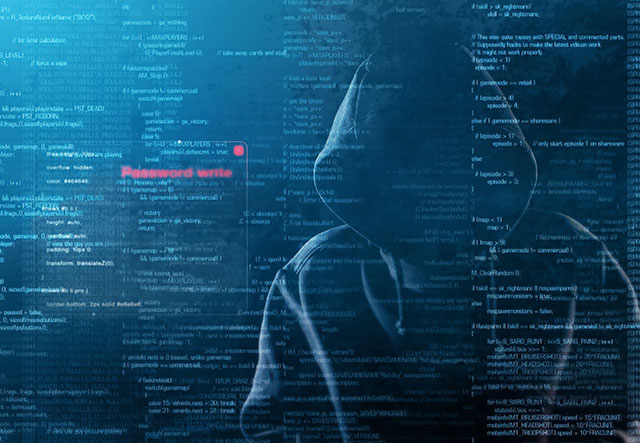 Cyber security, also referred to as information technology security, focuses on protecting computers, networks, programs, and data from unintended or unauthorized access, change, or destruction.