Having a unique, modern and efficient website is an important part of the branding and marketing process as it can easily increase sales and generate return customers. Let us handle the design, delivery and on-going maintenance of your website so that you can focus on growing your business.
Your online presence is what helps your business grow by having a high visibility among potential customers. Any business, big or small, should have the expansion of their online presence as a key part of their online marketing strategy.
Once your website is fully operational and receiving visitors, it's important to maintain it and ensure that it receives regular content and security updates.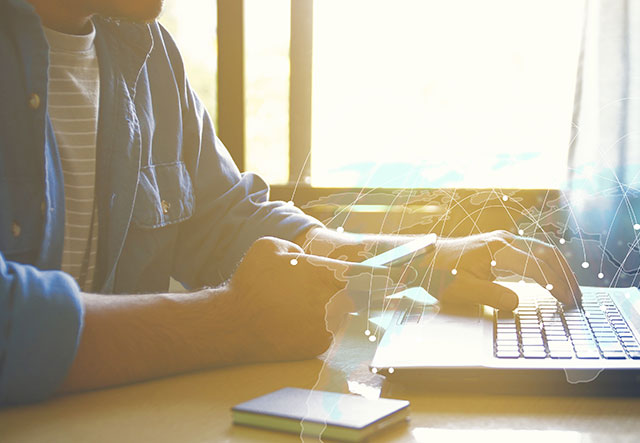 Your website needs constant attention. The most successful websites keep new information flowing, something that search engines love is highly-ranked.