A website should not just draw attention. The role of a website is to attract and engage the user, as well as communicate your brand and raise awareness about a product or service.
Having a unique, modern and efficient website is an important part of the branding and marketing process as it can easily increase sales and generate return customers. Let us handle the design, delivery and on-going maintenance of your website so that you can focus on growing your business.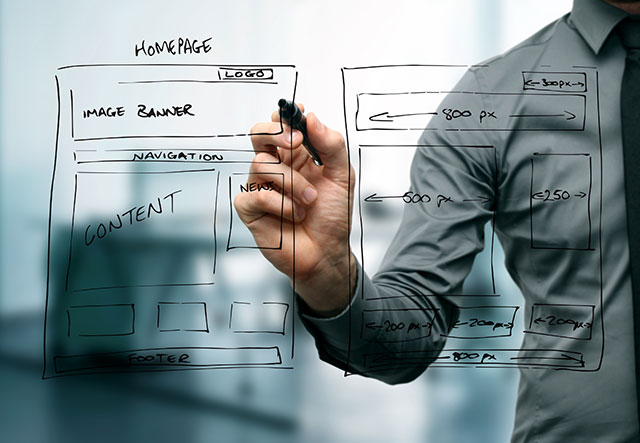 In a digital world, first impressions are vital and an outstanding web design is the key to success. Your customers will not give you a second chance to make a first impression.