Loved by clients, trusted by experts.
Take a look at our technology solutions, from streamlining your processes to growing your online presence.
Need to chat about CMMC requirements? Get in touch with us for a no-obligation consultation.
We'd love to chat about how we can transform your technology. Email us and we'll get back to you within 24 hours.
Working everyday for the people that matter.
Our technology solutions cut costs and put your company in a position to prosper. Together, we'll work hard on creating the best technology solutions for your business.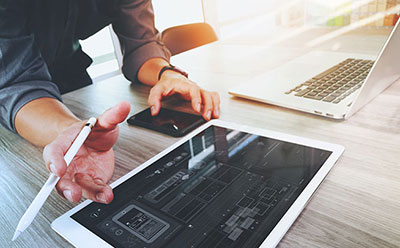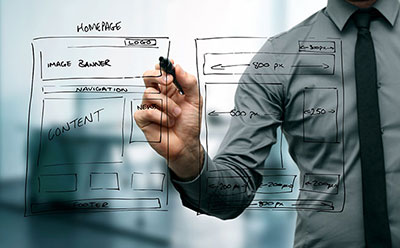 Request a Call Back
Submit your details • No commitment • Get expert advice
Each step of Xodyak's Client Engagement Model enables us to tailor our services, delivery approach, and resource plans to fully match your particular industry, organization, and business strategy.
Bill Saunders