Our security analysis and audit services will identify and eliminate faults in your network that affect network security, performance and functionality.
Our assessments include interviewing staff, performing security vulnerability scans, reviewing application and operating system access controls, and analyzing physical access to the systems.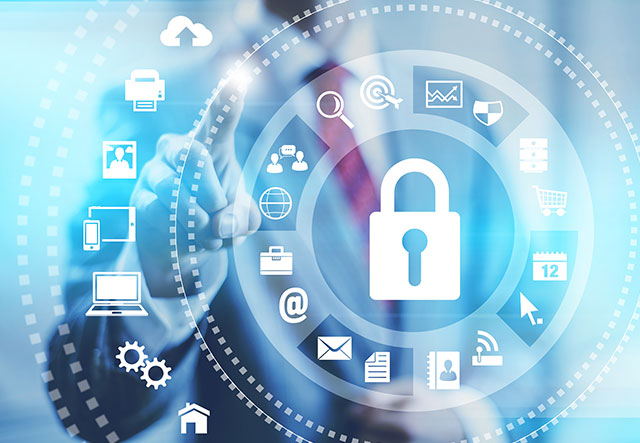 We'll take a look at your overall network as it stands today and provide you with a complete report on our findings and recommendations to increase your security.